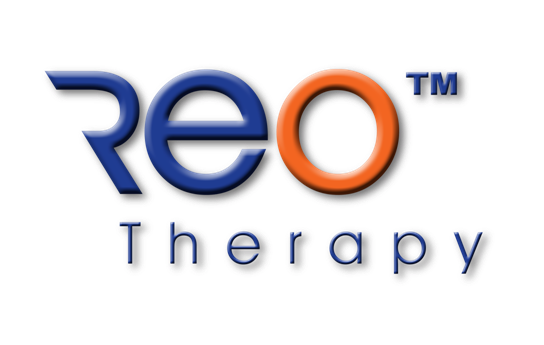 Clinical research shows that stroke patients have the potential to recover to greater levels when given the opportunity to perform repetitive, intense, functionally based retraining.

ReoTherapy by Motorika- the new standard in rehabilitation therapy.

ReoTherapy introduces robotics into the world of rehabilitation, capturing for the first time the full benefit of repetitive training. Our products offer a complete solution for both upper and lower extremities, and provide more effective treatment for a variety of neuromuscular indications.